People prefer watching instead of reading:- 

People prefer watching videos instead of reading lots of text about your business. Did you know? Landing pages with animated explainer video lead to 64-300% more conversions.

Your audience will choose the information they want to see based on how easy it is to process it. Why? Because humans tend to avoid tasks that are too demanding in a cognitive way (and that's why we procrastinate too much!). If you give your audience the choice between reading long chunks of text and watching an explainer video, they'll always choose the video.
So, if you want your message to actually get into your audience's brains, then the video is your choice.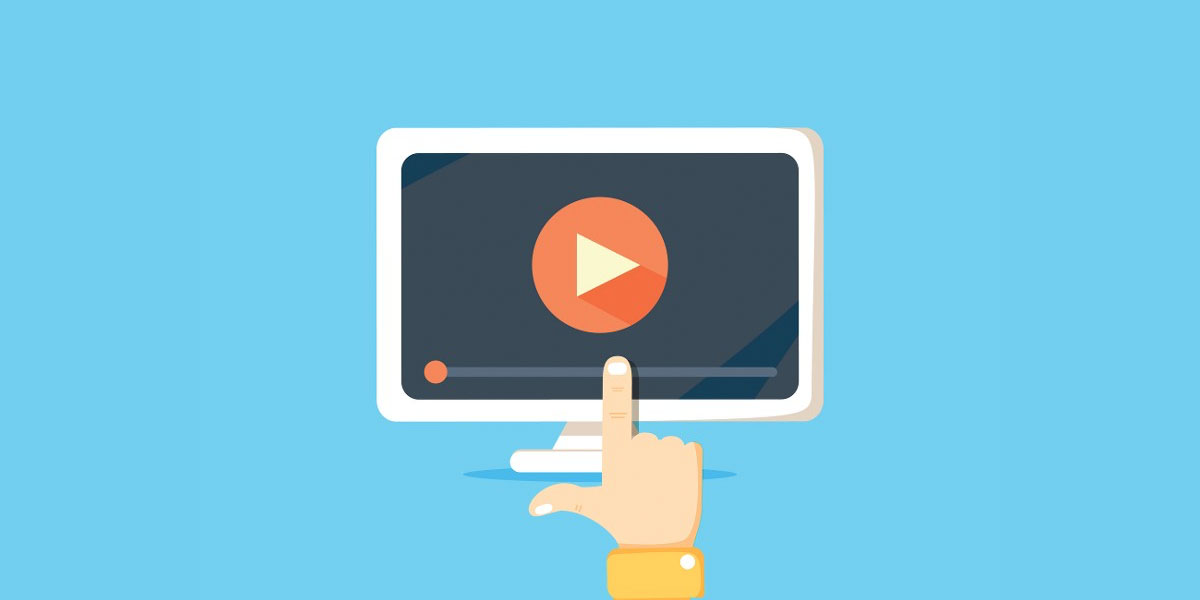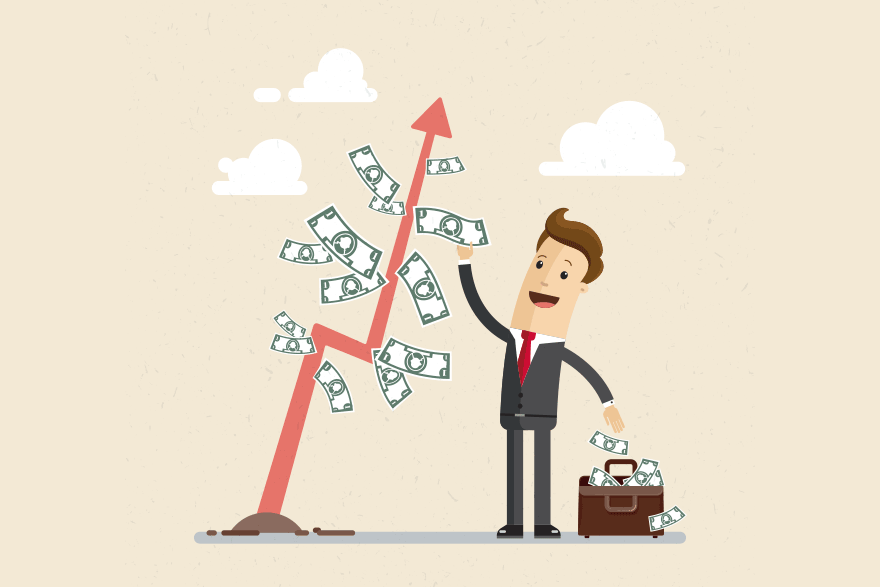 Mind-Blowing increase in conversion rates:-

Did you know that consumers are 85 percent more likely to buy a product after watching a video about it?
Since explainer videos are specifically designed to explain something, which helps move a buyer down the sales funnel, not using an explainer video to help increase conversion rates is like flushing money down the toilet.
Plus, you can learn a lot of useful information from explainer videos, like how long users watch, when they take action, and how many views a video has, which can help to modify future videos, adjust CTAs or any number of other contributing factors that help increase conversion rates.
Video content is gold for both social media and email marketing:-
Video in email marketing campaigns increased clickthrough-rates by 96%.If you've been paying attention to the digital world, you're probably certain of two things in life: One, the power of email marketing is unquestionable. Two, video content is the cornerstone of every social network worth considering.

People are looking for entertaining and shareable content, in fact, 76% of users say they'd share a company video as long as it's entertaining. If you're not using video on social media for your brand, then you're falling behind.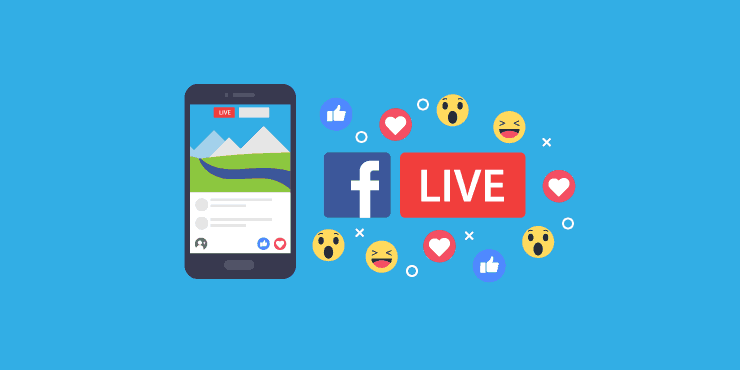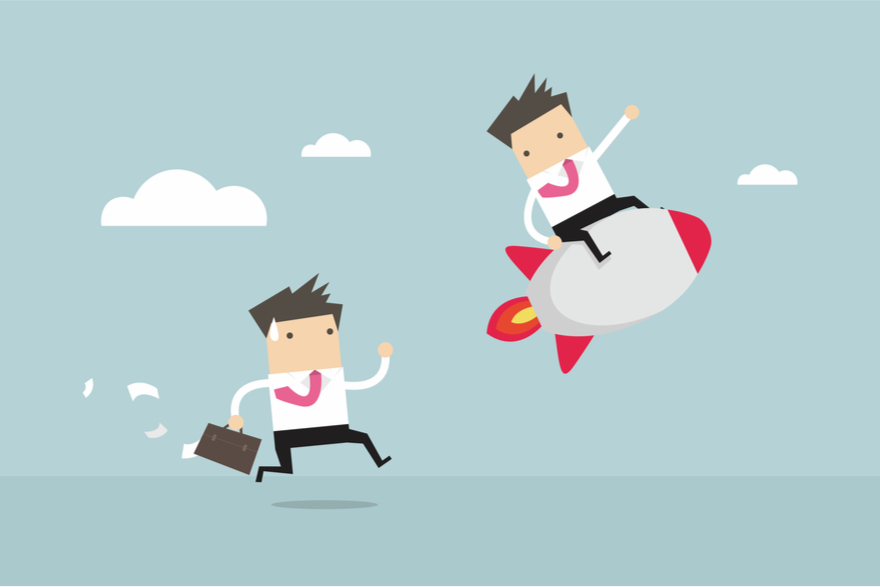 Video is on the rise in every corner of the web; it's been estimated that by 2018, almost 80 percent of Internet traffic will be video content. Unfortunately, this means that businesses not using video to their advantage won't just be missing sales opportunities; they'll actually be put at a huge disadvantage in a competitive market. 
If you're serious about staying competitive, explainer videos will eventually become non-negotiable. If you can't explain your product effectively, there's likely a competitor out there who will. Stay in command of your market with an explainer video on your homepage and be sure to share it on your social channels.
Grab Audience Attention:-
Viewers are 64% more likely to purchase after viewing a single product video. Videos Engage Even The Laziest Buyers. Video content uses the power of storytelling to build trust and strong relationships with your audience. Stories are powerful enough to let your audience know that your brand understands their struggles and that you actually know how to help them.
This is especially true when you use animated explainer videos. With animated characters and scenarios, you get to create characters that resemble your target audience (based on your buyer personas) building a sense of identification with your viewers.